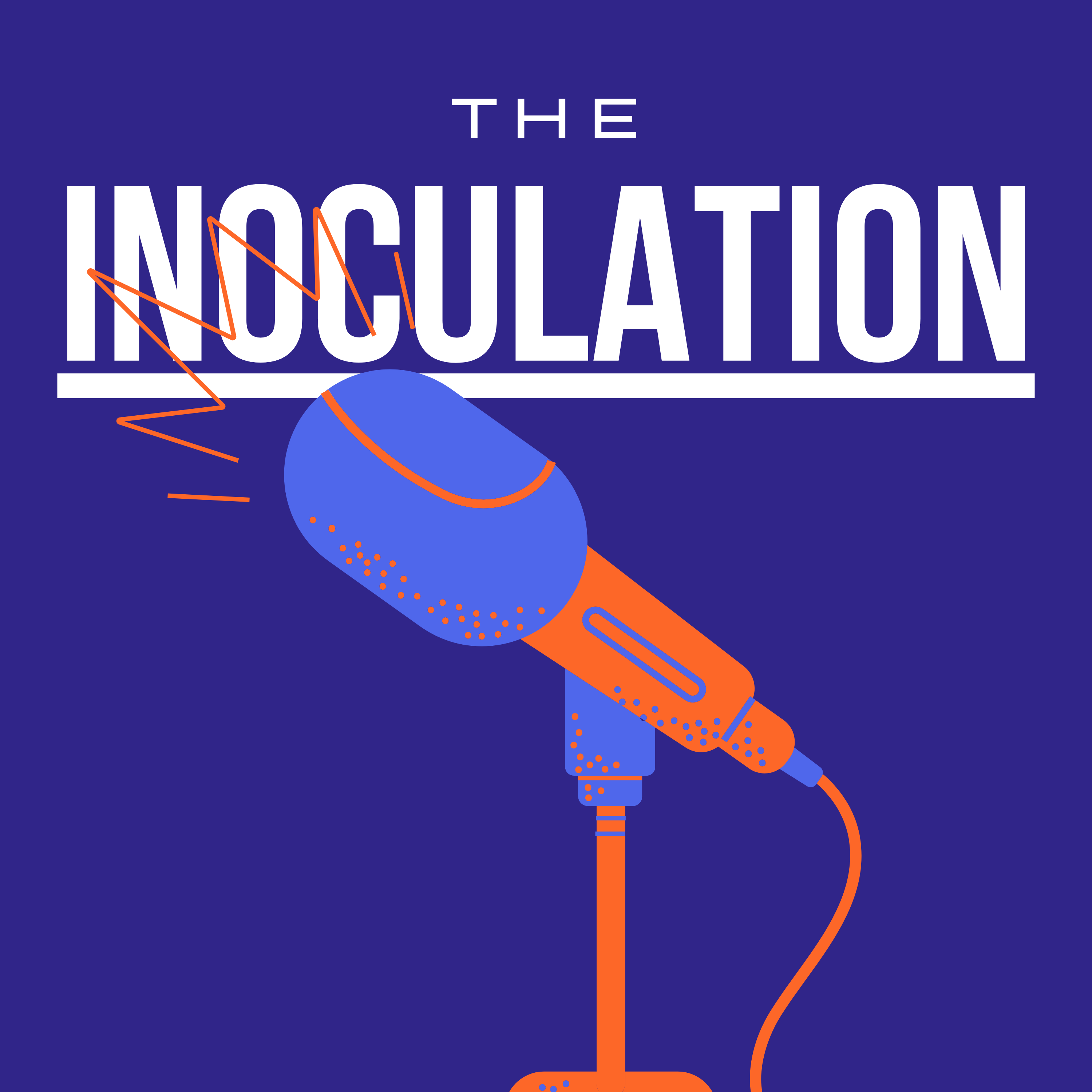 Aggressive political networks, associations of concerned parents and even state-affiliated media - many actors have been found to share misinformation about the COVID-19 vaccines currently used in the EU. "Oxford seems to have created a vaccine for monkeys," a host on Rossiya 1 channel said in September. Why are they doing this? And how can we measure the influence these messages have on internet users?
To find out, Daiva and Eva talk to Dr Aliaksandr Herasimenka, a postdoctoral researcher at the Computational Propaganda Project at the Oxford Internet Institute. "The COVID-19 pandemic has already caused a huge political and social disruption across the world. We will see emergence of new types of political groups, political organisations that will be more disruptive than what we previously called populists. They will be potentially more damaging to democracy," he says.
Herasimenka is a co-author of a paper on misinformation distribution on Telegram. You can read all his papers here. In this episode Eva mentions comparisons of pandemic-related restrictions to the Holocaust - you can read more about the phenomenon here, here and here.
Our research is supported by Journalismfund.eu. Please subscribe to this show on Apple Podcasts, Audible, Google Podcasts, Spotify or another platform of your choice. Follow us on Facebook as @theinoculation, on Twitter as @TInoculation, and on Instagram as @the_inoculation