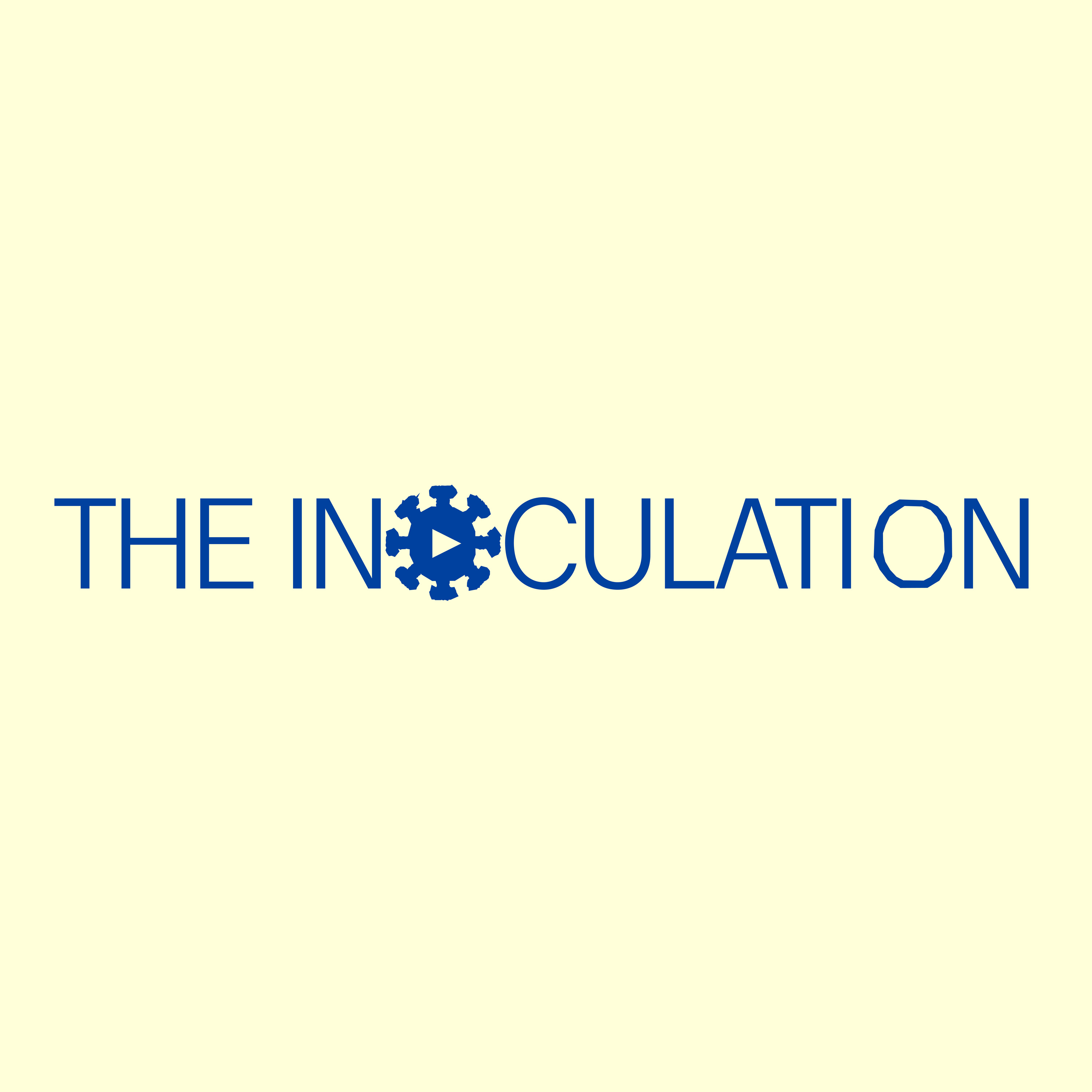 A podcast that explores the intersection of anti-vaccine beliefs, technology, and politics. We report on how misinformation, disinformation and fake news are constructed and how they spread. We talk to researchers to find out how serious the threat of disinformation is, and how politics and politicians use antivaxx-views to score points with voters. We look for examples of people who successfully navigate misinformation. The show is hosted by Eva von Schaper and Daiva Repeckaite, journalists with two decades of reporting experience between them. You can sign up for our weekly newsletter, Inoculated, at www.theinoculation.com. Transcripts are available at www.theinoculation.com.
Episodes
Friday Jun 11, 2021
Friday Jun 11, 2021
An elaborate media network promotes Russia's Sputnik V vaccine by undermining the others, currently approved by the European Union. But what happens when an EU country decides to buy the Sputnik vaccine? Does vaccine disinformation adapt? Slovakia has recently started injecting the Sputnik doses it bought in winter. Daiva and Eva try to figure out what happened with help from Slovak journalist Lukáš Onderčanin.
To learn more about disinformation, you can read the EUvsDisinfo's report. To learn how Slovakia succeeded in containing the first wave but then infections went out of control in autumn, you can read articles on Foreign Policy and The Atlantic and listen to our earlier episode on how the health ministry was combating misinformation on social media. You can read more about Slovakia's Sputnik V purchase here and about the domino effect in the region here.
Our reporting is supported by Journalismfund.eu, Media Lab Bayern and Alfred Toepfer Stiftung. Please subscribe to this show on Apple Podcasts, Audible, Google Podcasts, Spotify or another platform of your choice. Follow us on Facebook as @theinoculation, on Twitter as @TInoculation, and on Instagram as @the_inoculation