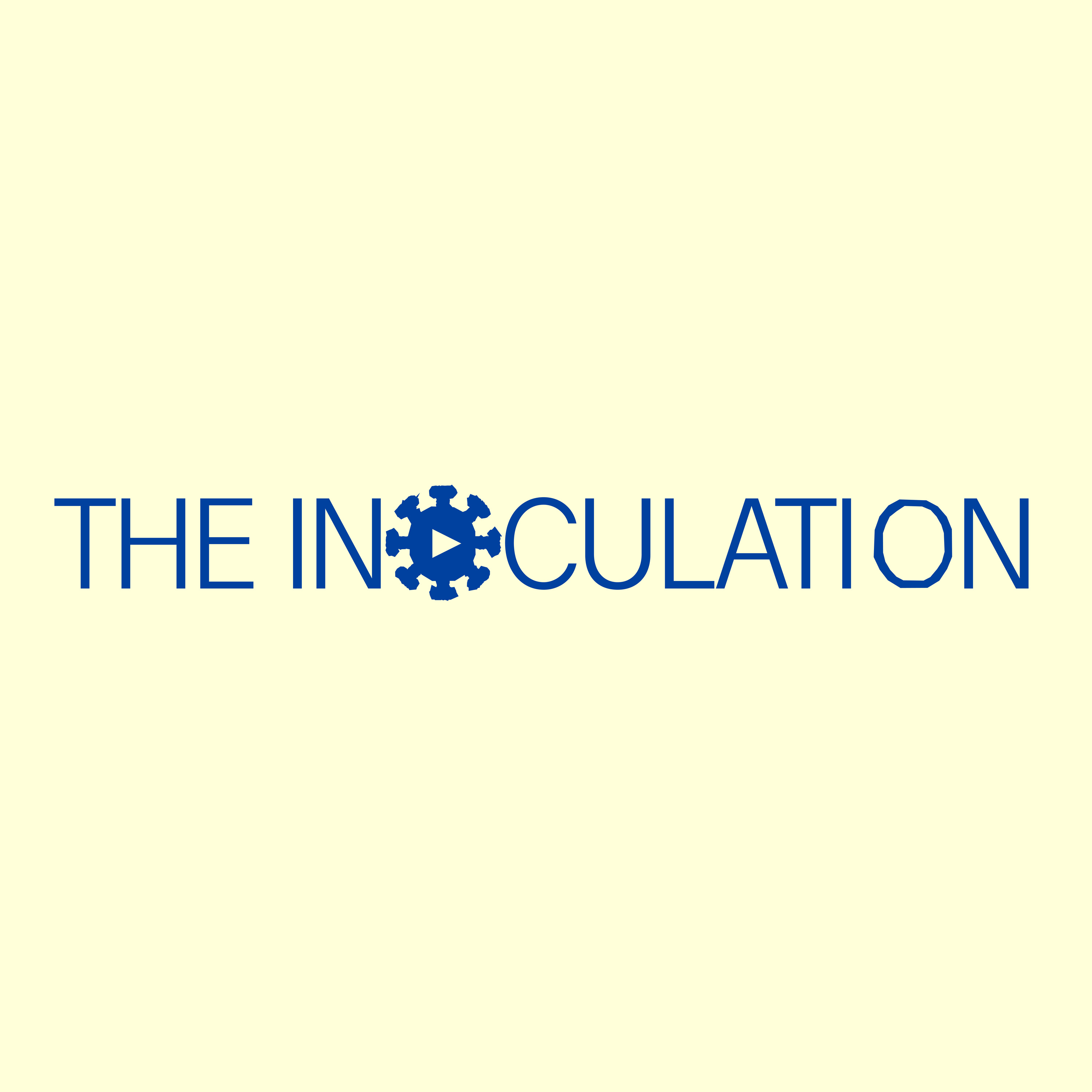 A podcast that explores the intersection of anti-vaccine beliefs, technology, and politics. We report on how misinformation, disinformation and fake news are constructed and how they spread. We talk to researchers to find out how serious the threat of disinformation is, and how politics and politicians use antivaxx-views to score points with voters. We look for examples of people who successfully navigate misinformation. The show is hosted by Eva von Schaper and Daiva Repeckaite, journalists with two decades of reporting experience between them. You can sign up for our weekly newsletter, Inoculated, at www.theinoculation.com. Transcripts are available at www.theinoculation.com.
Episodes
Friday Dec 16, 2022
Friday Dec 16, 2022
Elon Musk is making sweeping changes at Twitter. Does it mean that anti-vaccine disinformation and violent extremism will flourish?
This is our last episode this year. Tune in when we're back in January!
Sources:
Please subscribe to our newsletter, and this show on Apple Podcasts,Audible,Google Podcasts, Spotify, or another platform of your choice. Follow us on Facebook as @theinoculation, on Twitter as @TInoculation, and on Instagram as @the_inoculation.
Individually, we are on Mastodon too: Daiva at @daivarep@dju.social and Eva at @evavonschaper@mastodon.social