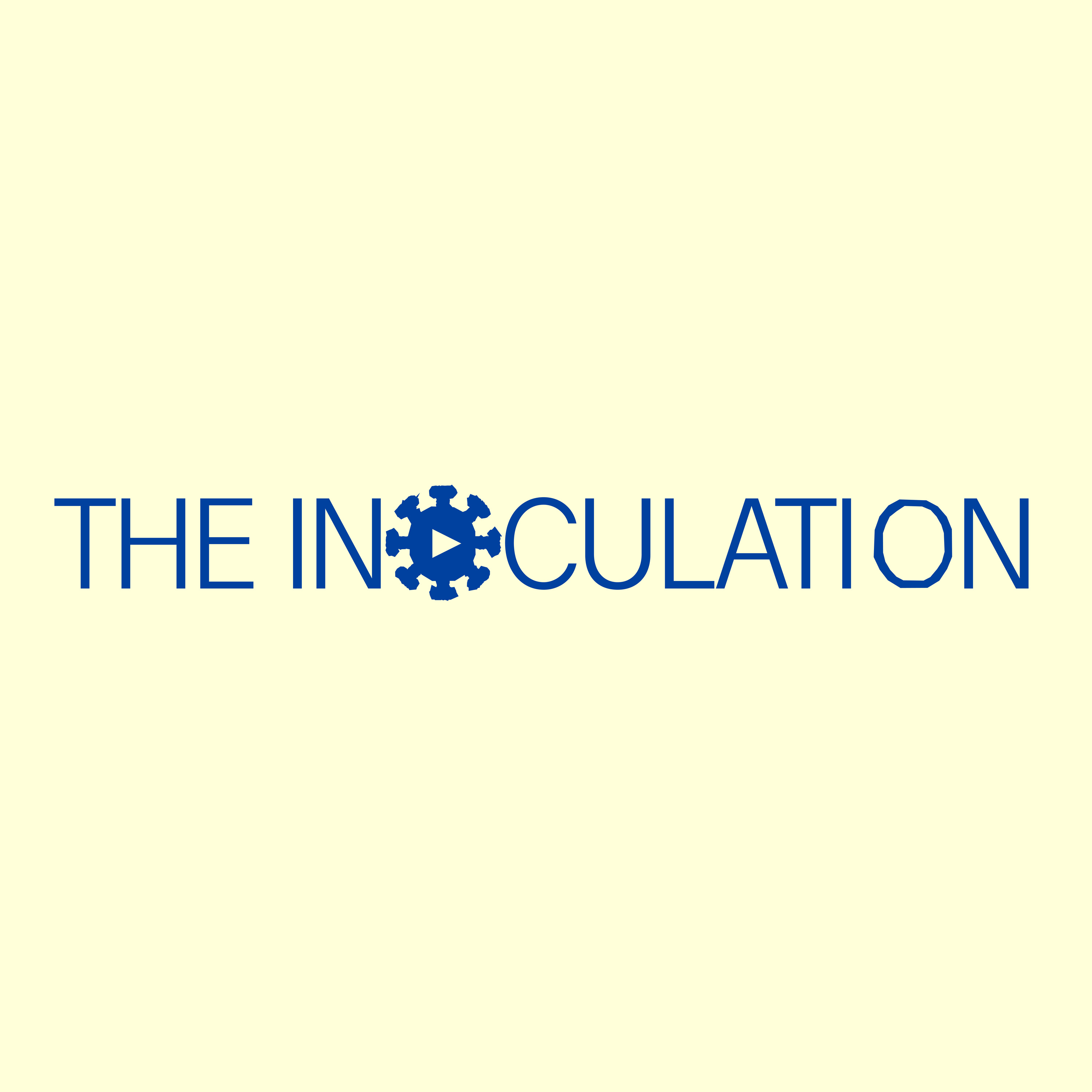 A podcast that explores the intersection of anti-vaccine beliefs, technology, and politics. We report on how misinformation, disinformation and fake news are constructed and how they spread. We talk to researchers to find out how serious the threat of disinformation is, and how politics and politicians use antivaxx-views to score points with voters. We look for examples of people who successfully navigate misinformation. The show is hosted by Eva von Schaper and Daiva Repeckaite, journalists with two decades of reporting experience between them. You can sign up for our weekly newsletter, Inoculated, at www.theinoculation.com. Transcripts are available at www.theinoculation.com.
Episodes
Friday Feb 17, 2023
Friday Feb 17, 2023
How do algorithms facilitate the rise of political fringes in Europe? And what makes it worthy for political opportunists to be radical? We invited Prof. Miguel Poiares Maduro, who has an academic background in law, governance and politics, to reflect on the various threats to democracy from social media, and to zoom in on his home country, Portugal.
Prof. Poiares Maduro also chairs the executive board of the European Digital Media Observatory, so we asked him about responses to anti-Ukrainian disinformation across the political spectrum. Here are the links to the past episodes mentioned:
Antivaxxers and pro-Kremlin ideas: https://www.theinoculation.com/are-antivaxxers-more-likely-to-be-pro-putin/
How the Portuguese far right opposed vaccine mandates and got an electoral boost: https://www.theinoculation.com/portugal-is-europes-vaccine-hero-losing-its-special-balance-allowing-right-wing-parties-to-flourish/
Ales Herasimenko predicts that antivaxx movements will overflow into political ruptures: https://www.theinoculation.com/the-inoculation-episode-4/ 
Please subscribe to this show on Apple Podcasts, Audible, Google Podcasts, Spotify, or another platform of your choice. Follow us on Facebook as @theinoculation, on Twitter as @TInoculation, and on Instagram as @the_inoculation.