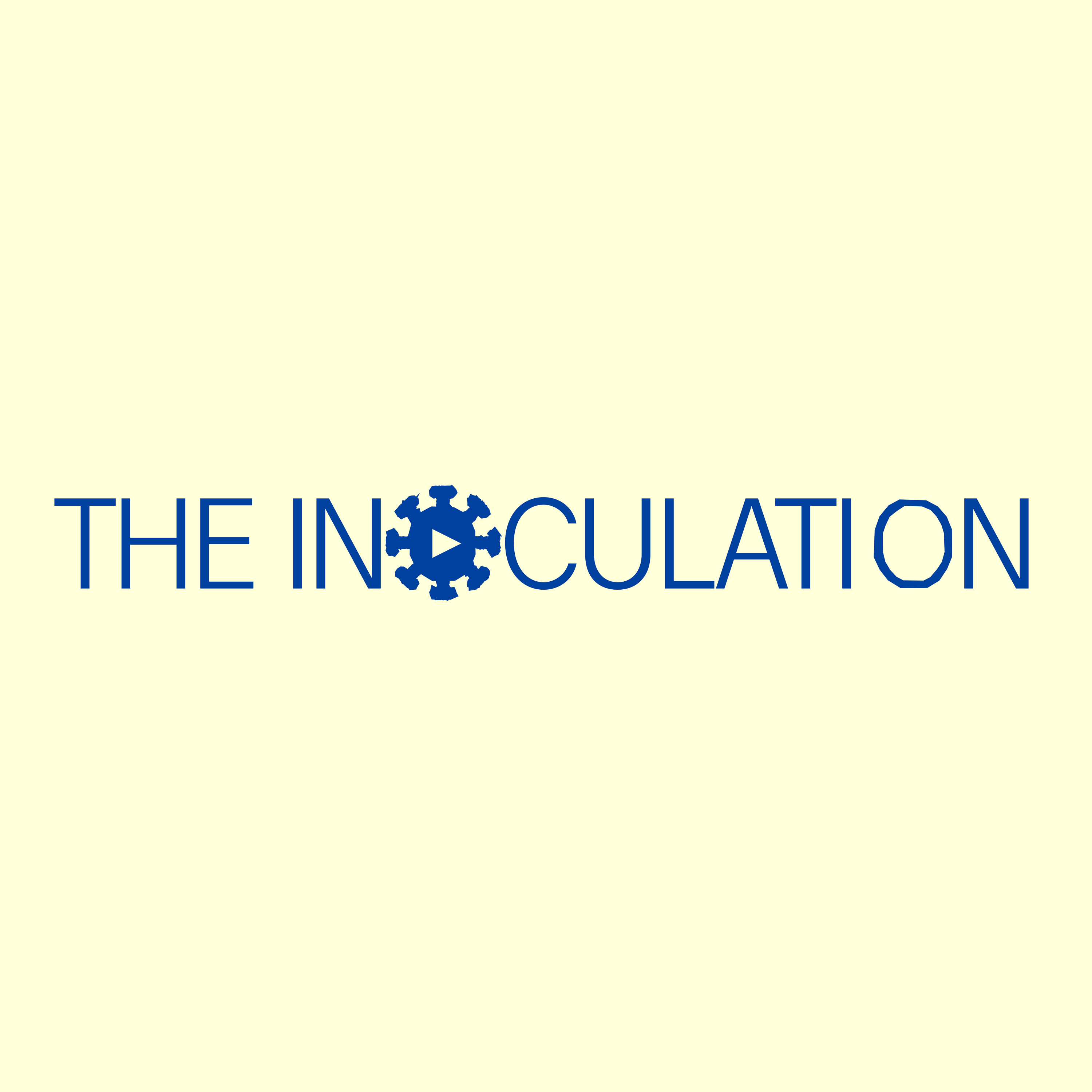 After a wave of protests against vaccines and vaccine mandates in Europe, it is clear that despite very different policies across Europe, anti-vaccination movements that oppose them are remarkably alike. These movements are tightly linked, even though some of their connections are hidden. They amplify one another, and they have  elaborate ways to support their activities financially - from selling books on Amazon to offering legal services to anyone who feels they have been harmed by vaccination.
We had discussed this with disinformation researcher Dr Aliaksandr Herasimenka, so we thought we will come back to this interview and highlight his insights that explain the mobilisation around vaccines these days. A researcher at the Computational Propaganda Project of the Oxford Internet Institute, Herasimenka is a co-author of a paper on misinformation distribution on Telegram.
The interview was edited for brevity and clarity. You can read the Alliance for Securing Democracy's research on China's propaganda and search engines here. We ran such a search ourselves, and the clips in the beginning of the episode are from the results we got.
Our reporting is supported by Journalismfund.eu, Media Lab Bayern and Alfred Toepfer Stiftung. Please subscribe to our newsletter, and this show on Apple Podcasts, Audible, Google Podcasts, Spotify or another platform of your choice. Follow us on Facebook as @theinoculation, on Twitter as @TInoculation, and on Instagram as @the_inoculation