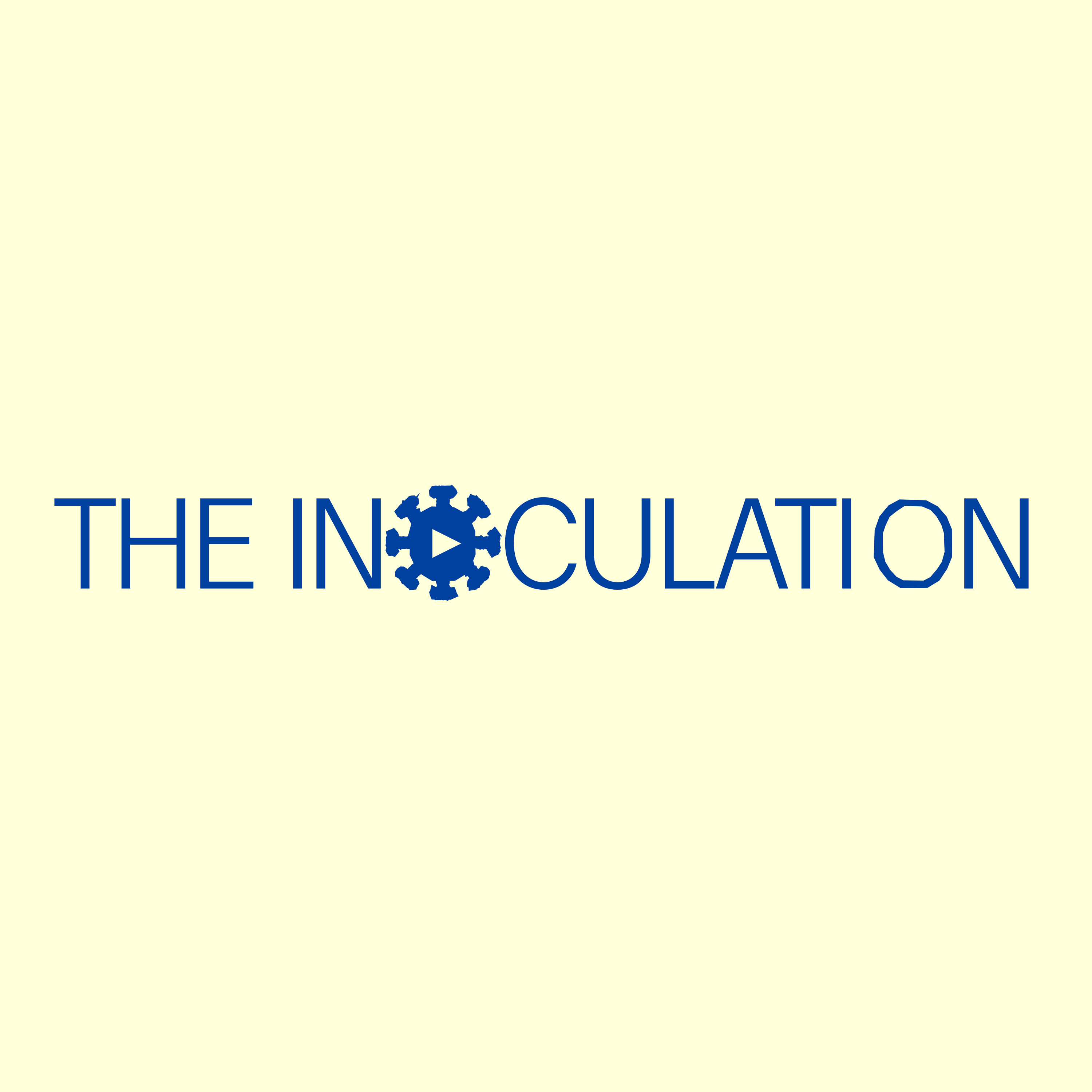 In our first episode after the summer break we discuss mandatory vaccination mandates - something we have been researching before the COVID-19 pandemic began. In late 2020, we talked to former European Commissioner Vytenis Andriukaitis, who has a lot of experience with vaccine mandates. 
As a commissioner, Andriukaitis campaigned for vaccination measures around Europe. But before that, as Lithuania's minister of health, he introduced vaccine requirements for children, following a measles outbreak in 2013. But when he left for the Commission, without strong backing from the top, the legislation became stuck in parliament and was eventually repealed. Another measles outbreak followed in 2019, and vaccination became an electoral issue in Lithuania. You can read more about Lithuania's struggle with vaccine hesitancy in our article.
We also talk to Oxford Vaccine Group researcher Samantha Vanderslott, University of Exeter Professor Jason Reifler, and Italian pediatrician Lorenza Romani.
Our reporting is supported by Journalismfund.eu, Media Lab Bayern and Alfred Toepfer Stiftung. Please subscribe to this show on Apple Podcasts, Audible, Google Podcasts, Spotify or another platform of your choice. Follow us on Facebook as @theinoculation, on Twitter as @TInoculation, and on Instagram as @the_inoculation.