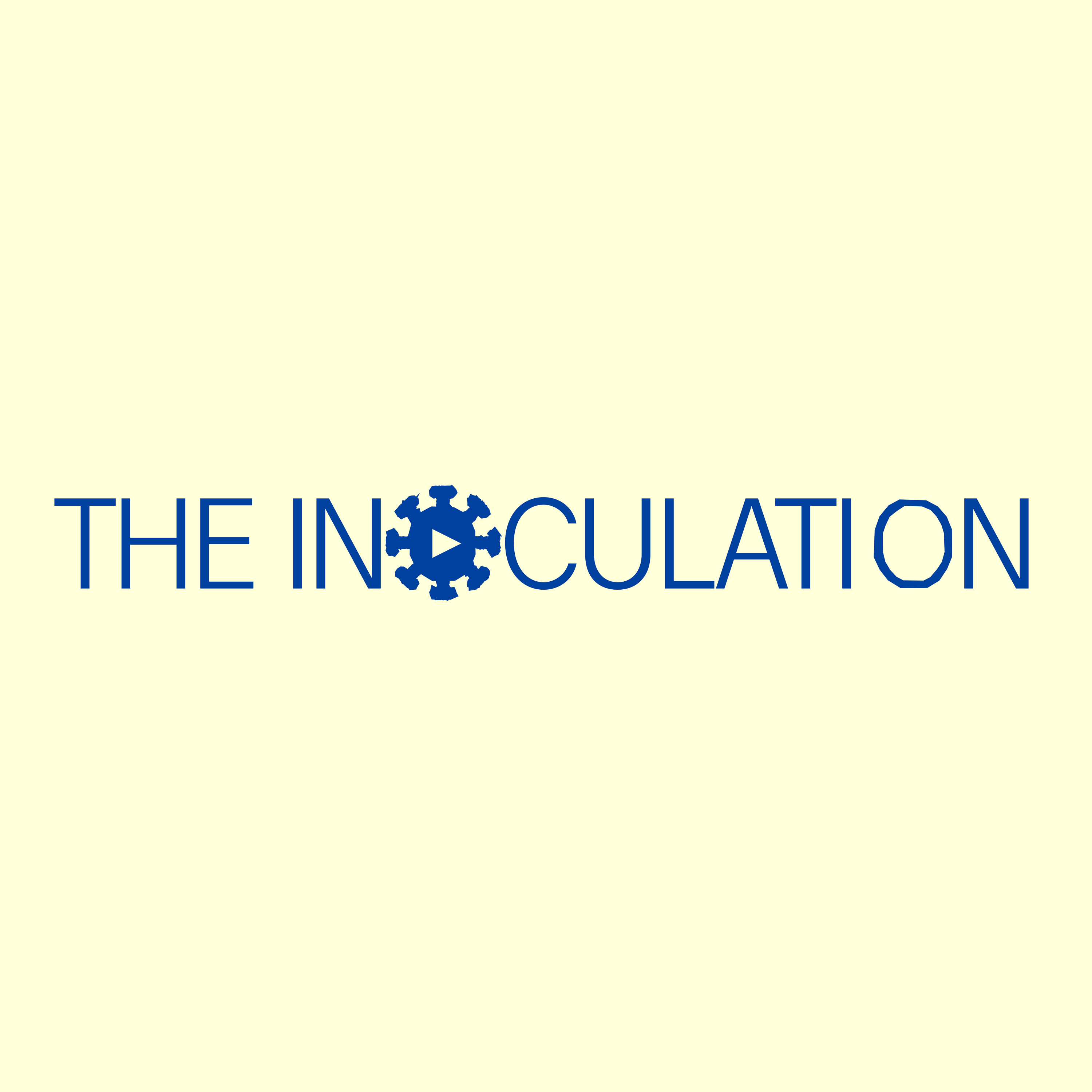 Across Europe, some countries are about to finish vaccinating the most vulnerable residents against COVID-19. It's time to offer the jab to the general population -- and some are not only refusing vaccines, but also calling on others to shun them. Research shows that neither more fact-checks nor more experts will tilt the population's attitudes towards vaccines.
In this collaborative episode between Are We Europe and The Inoculation, we look into how parents find their way with so much confusing information online, and what approach to vaccine hesitancy works.
You can read more about the politics of vaccination in Italy in Time magazine, Newsweek and Nature. You can find the study mentioned in the podcast here.
Our interpreter in this episode was Romina Spina. Our assistant producers were Andrei Popoviciu and Priyanka Shankar.
Our reporting is supported by Journalismfund.eu, Media Lab Bayern and Alfred Toepfer Stiftung. Please subscribe to this show on Apple Podcasts, Audible, Google Podcasts, Spotify or another platform of your choice. Follow us on Facebook as @theinoculation, on Twitter as @TInoculation, and on Instagram as @the_inoculation. You can also follow Are We Europe on all these social networks or become a member at areweeurope.com/member.