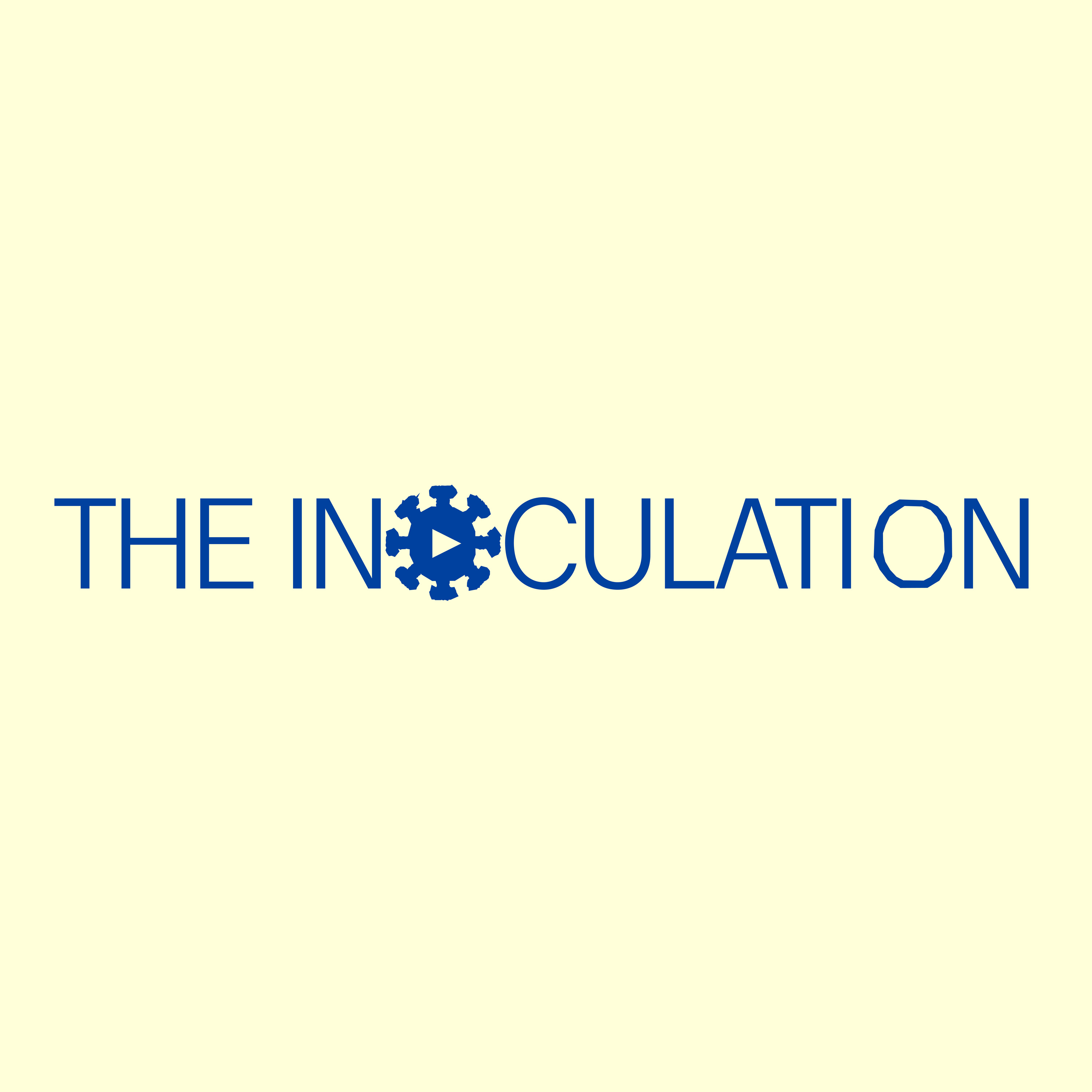 A podcast that explores the intersection of anti-vaccine beliefs, technology, and politics. We report on how misinformation, disinformation and fake news are constructed and how they spread. We talk to researchers to find out how serious the threat of disinformation is, and how politics and politicians use antivaxx-views to score points with voters. We look for examples of people who successfully navigate misinformation. The show is hosted by Eva von Schaper and Daiva Repeckaite, journalists with two decades of reporting experience between them. You can sign up for our weekly newsletter, Inoculated, at www.theinoculation.com. Transcripts are available at www.theinoculation.com.
Episodes
Friday Apr 22, 2022
Friday Apr 22, 2022
Disinformation warfare is not new to the Baltic States - and they have been boosting their preparedness since 2014 and were lauded as successful. Then why did countering COVID-19 disinformation prove challenging?
In December, Daiva and Eva spoke to Nika Aleksejeva, who is a data journalism trainer and lead researcher for the Baltics at the Atlantic Council's Digital Forensic Research Lab. "COVID-19 disinformation is a very good lesson for us to be less naive about our capabilities," she says.
You can read more about Latvia's disinformation actors here. You can also read our Re:Baltica article about the superspreaders of vaccine disinformation in the Baltics here. Daiva recently wrote a story about how the war in Ukraine effects people in Lithuania - you can read it here.

Please subscribe to our newsletter, and this show on Apple Podcasts, Audible, Google Podcasts, Spotify or another platform of your choice. Transcripts are at www.theinoculation.com

​​After the investigation is complete, you will be able to find the code we used for the analysis of the European Parliament's data on our GitHub repository. The production of this investigation is supported by a grant from the IJ4EU fund. The International Press Institute (IPI), the European Journalism Centre (EJC) and any other partners in the IJ4EU fund are not responsible for the content published and any use made out of it.
Follow us on Facebook as @theinoculation, on Twitter as @TInoculation, and on Instagram as @the_inoculation.